Functional tattoos are used primarily for a purpose other than aesthetics. One such use is to tattoo Alzheimer patients with their name, so they may be easily identified if they go missing.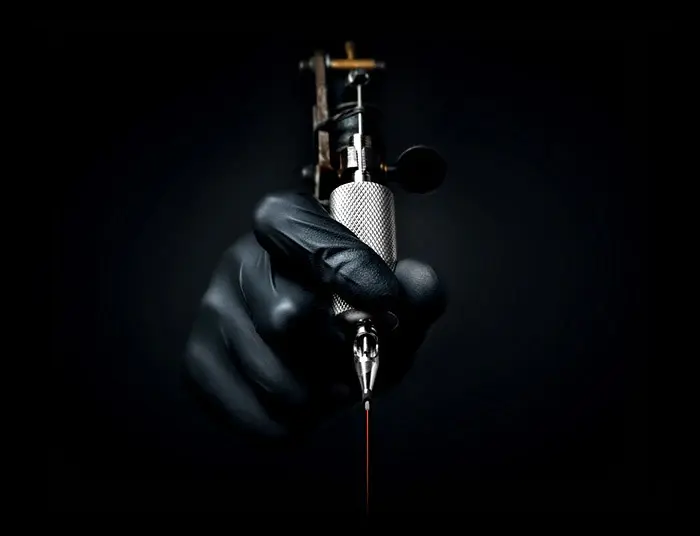 Avoid making any rash decisions.
If you're getting a tattoo because you're drunk, high, emotional, rebellious or your friends are goading you, then you're getting a tattoo for all the wrong reasons and the choice you make is likely to reflect this lack of forethought.
Consider where you want the tattoo.
This will have some influence on the design, especially if it's an intimate design. For any parts of your body that you show regularly (and that is a lot of body if you're a bikini or board shorts wearer), then that doesn't leave much space for intimate tattoos that you don't want your grandmother seeing. Your artist will likely be designing a tattoo to fit your unique anatomy. Have a location in mind, and if you change location when you arrive, it will likely mean a delay in getting your tattoo started.
Spend some time refining the design and choosing one that has meaning for you.
Research on Instagram, Etsy, etc. can save you a lot of time in picking a design that is both practical and not too costly.
Think about it a lot. When you are certain, wait some more just to make sure. Ultimately, a well chosen tattoo design can be a thing of beauty and a confidence enhancement. A poorly chosen one done on a whim can leave you unhappy for all time.
The man the myth the legend Jay Esparza has been nothing but great to me. Jay's work is amazing! Very friendly and professional staff and clean shop. Definitely recommend if you are looking for superb work!